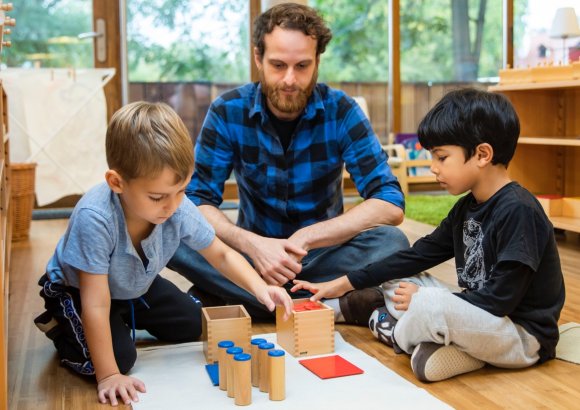 Clubs
Children have the opportunity to attend a number of interesting activities at our Preschool, including Ceramics, Cooking, Music Games, Lego, Sport, Yoga, Drama or Joyful Art. The clubs are led by qualified, passionate instructors passing on their enthusiasm to children who always look forward to their club. The clubs are designed to give children the freedom of choice, to enable them to use their creativity fully and to enjoy their well-done job.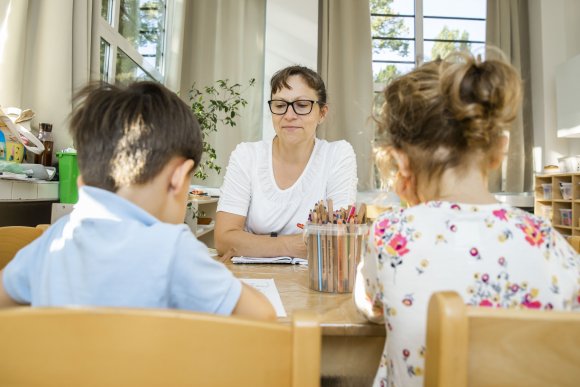 Speech therapy
Learning to speak correctly is a big task and a speech therapist is available to help. Speech therapy exercises take place in each class weekly in the morning. Working with the kids, our speech therapists practice communication and expression skills, develop vocabulary in a natural way, and train the flexibility of speech organs and good breathing habits in a playful and fun way. They also work with children on developing visual and auditory perception. Other areas focused on during the lessons are coordination of vision and hand movement, grapho-motor skills, development of attention concentration, swift reactions, and logical thinking. These lessons take place in groups or individually and include, among other things, preparation for entry to elementary school for children in the last grade before school.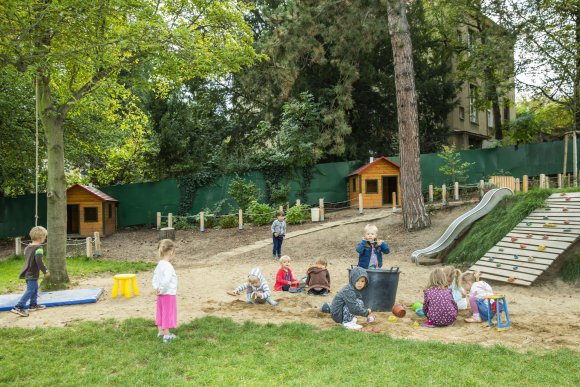 Summer Day Camp
During the summer holidays, we organize several day camps which last one week. The program is Czech-English and includes Montessori elements. All Camps have a theme and tend to be full of experiments and adventures often connected with trips to the surroundings in Prague. Our summer camps are designed for children from 3 to 7 years of age.