Kitchen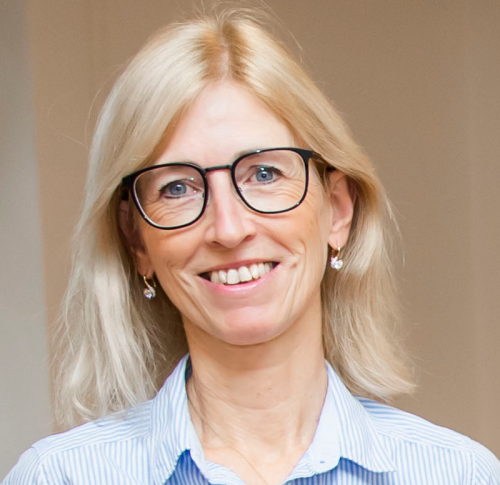 Simona Hejlíková
Simona Hejlíková
kitchen, Prague 1
Duhovka helps children from a very young age to get to know what is happening around them in great detail, both in the field of nature and in the field of practical life. Children are then able to think, act and decide independently, and in the group of other children they know and can distinguish how to behave in a given situation.
Before I started working in Duhovka, I was employed in the field of forwarding / foreign trade and then in incoming tourism. Only now can I fully apply my education in the field of public catering acquired at the secondary hotel school in Prague.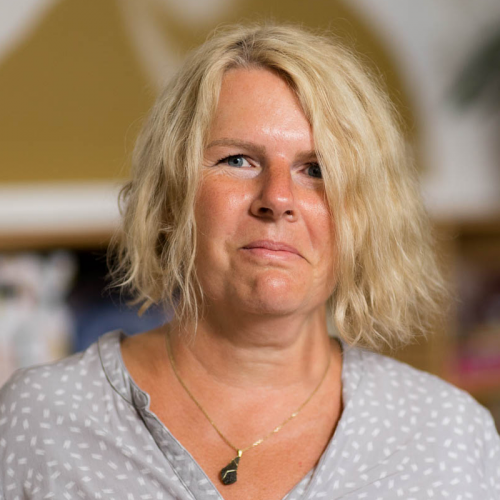 Eva Jandová
Eva Jandová
kitchen, Prague 6
We have fantastic colleagues and great, nice people working at Duhovka. I like children because they are always in a good mood and are often very sincere. I like the building and the environment at Duhovka.
I have more than 16 years of experience managing a team of about 25 employees in the food industry, specializing in cold food. I have also extended my experience with hot meals as a cook in a pre-school and at a vocational school. I am a mother of three and a grandmother. I love being in contact with children.
Specialists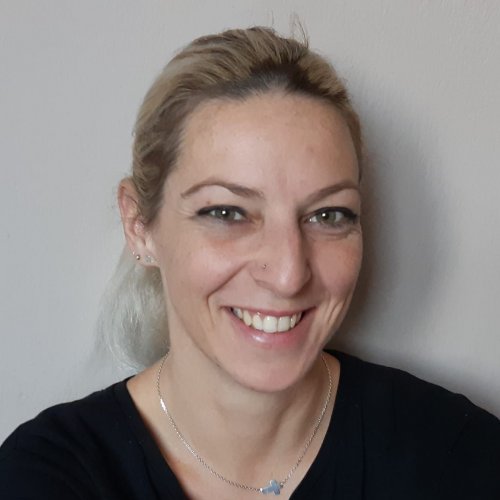 Marcela Kottnauer Trávníčková
Marcela Kottnauer Trávníčková
speech therapist, Prague 1
At Duhovka, I like the perfectly coordinated and friendly team of teachers who offer children topics and worldviews in context, emphasize the development of independence, non-violently prepare them for school and provide a number of additional activities. Diversity is the best thing about this job. Stereotypes stultify me, but with children from Duhovka every day is completely different.
Before entering preschool, I had many years of experience working in several facilities as a special education teacher; after my certification I worked at the Phoniatric Clinic then as a clinical speech therapist. I worked mainly in medical facilities with both adult and pediatric clients. I now use the practical experience in Duhovka, where multilingualism is often represented, and speech therapy certainly has its place here.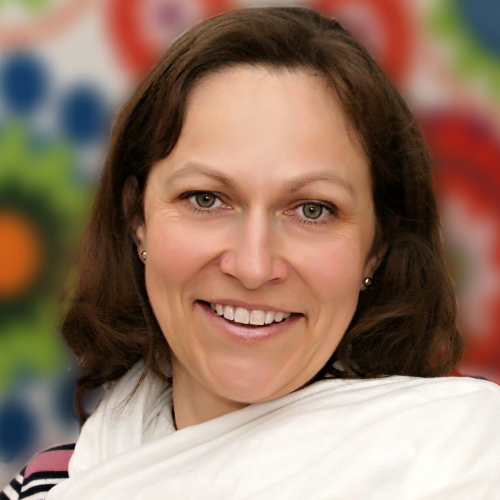 Michaela Truhlářová
Michaela Truhlářová
speech therapist, Prague 6
I'm lucky that my job is also my hobby. Young and old in Duhovka inspire me to further study, create and produce tailor-made materials. The reward for me is the joy of working together and small and big progress.
I knew from childhood that I would one day work with children. Probably because I'm the third generation of educators in our family. In addition to studying at Charles University, I appreciate the opportunity to work with our leading experts in the field of care for gifted children, children with specific learning disabilities, impaired communication skills; who work with sensory integration, neuro-developmental stimulation and motor development of skills of children and adolescents.